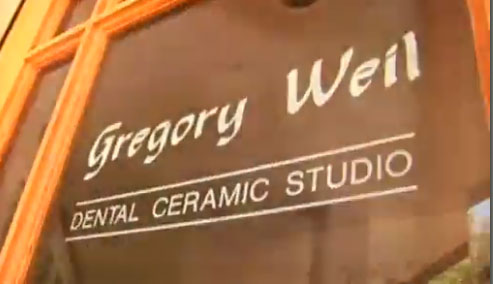 A robust workflow helps a laboratory produce great restorations, but it's not the only factor that dictates success. We focus on the human element to set our restorations apart from the crowd. Our highly-trained technicians have years of experience, and strict quality assurance standards guarantee virtually every restoration we craft is worthy of bearing the Gregory Weil name.
The consistency and durability of full-contour zirconia restorations has made it a favorite restorative option for many dentists. As the most durable all-ceramic material on the market, with average flexural strengths above 1,000 MPa, it's also gentle on opposing dentition, making it an ideal solution for bruxing patients.
Manufactured using our CAD/CAM digital workflow for maximum precision, all zirconia restorations are finished by our technicians to provide lifelike esthetics you won't receive from production laboratories.