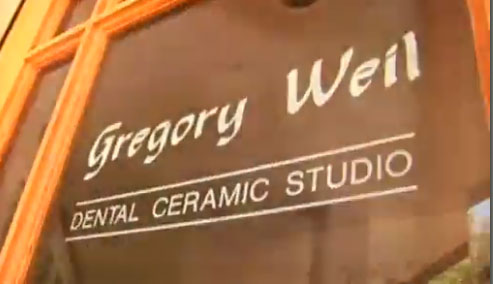 A robust workflow helps a laboratory produce great restorations, but it's not the only factor that dictates success. We focus on the human element to set our restorations apart from the crowd. Our highly-trained technicians have years of experience, and strict quality assurance standards guarantee virtually every restoration we craft is worthy of bearing the Gregory Weil name.
There are few things worse than having to go without a denture or a partial during a repair, so we offer same-day repair service. All but the most complex repair cases received by 10 a.m. are ready by 4 p.m.
We offer a full range of repair options: Replacing or repairing teeth, repairing fractured bases and installing new clasps.