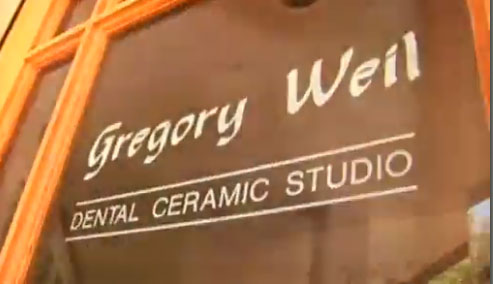 A robust workflow helps a laboratory produce great restorations, but it's not the only factor that dictates success. We focus on the human element to set our restorations apart from the crowd. Our highly-trained technicians have years of experience, and strict quality assurance standards guarantee virtually every restoration we craft is worthy of bearing the Gregory Weil name.
Porcelain fused to metal's 50-year track record makes it the most prescribed restorative ceramic in modern dentistry. Because its outer layer is stacked porcelain, our PFMs offer traditional esthetics.
Copings can be fabricated from your choice of alloy, allowing you the flexibility to select the mix of biocompatibility, durability and affordability to suit every patient.
Porcelain to Base Metal (Non-Precious)
Porcelain to White Noble (Semi-Precious)
Porcelain to Yellow High Noble