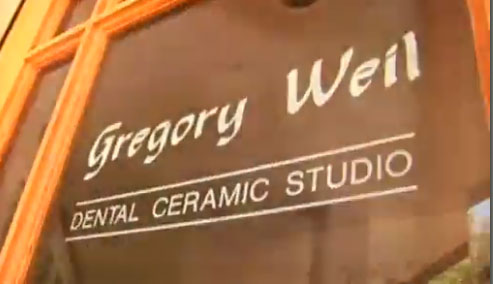 A robust workflow helps a laboratory produce great restorations, but it's not the only factor that dictates success. We focus on the human element to set our restorations apart from the crowd. Our highly-trained technicians have years of experience, and strict quality assurance standards guarantee virtually every restoration we craft is worthy of bearing the Gregory Weil name.
Ivoclar Vivadent's patented lithium disilicate ceramic, e.max's high translucency makes it optimal for restorations in the facial region. Despite its natural shading, it's more durable than conventional ceramics and traditional porcelain, with average strengths of 400 MPa, ensuring a long life.
We hand press our e.max crowns. Not only does this technique provide higher strength than milling, it offers superior esthetics at the margin.