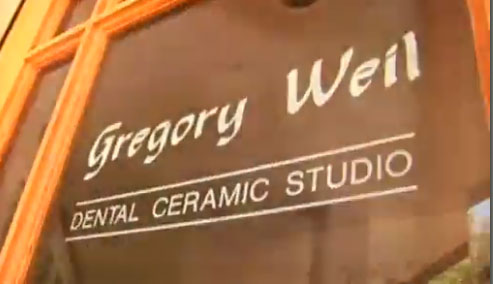 A robust workflow helps a laboratory produce great restorations, but it's not the only factor that dictates success. We focus on the human element to set our restorations apart from the crowd. Our highly-trained technicians have years of experience, and strict quality assurance standards guarantee virtually every restoration we craft is worthy of bearing the Gregory Weil name.
Esthetic treatment options don't need to be out of reach for edentulous patients. Fabricated using the lightest, most durable acrylic bases available and matched with teeth that suit your patient's age, sex and other esthetic needs, our dentures are finished to make them an esthetic removables solution.
A great denture doesn't merely look lifelike: It performs like natural teeth as well. We understand that denture wearers expect to eat their favorite foods, and craft ours to function as closely to natural dentition as possible.